KCBS
The Bone Suckin' Sauce Peak City Pig Fest is sanctioned by the Kansas City Barbecue Society (KCBS).  Judging will be conducted by 100% KCBS certified judges using KCBS rules. The Bone Suckin' Sauce Peak City Pig Fest is one of the top KCBS-sanctioned competitions on the east coast with several of our Grand Champions moving on to compete in the Jack Daniels World Championship Invitational.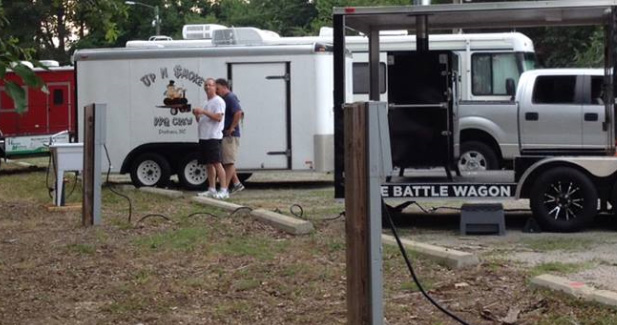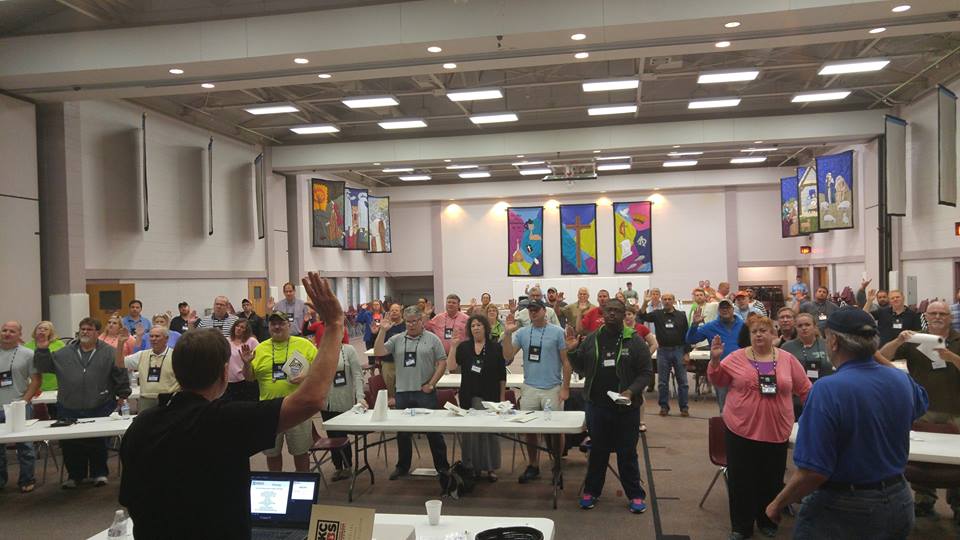 Cook Teams
42 cook teams will compete for more than $12,000 in prize money cooking chicken, ribs, beef brisket, and pork.  Each cook team space has power with multi-amp boxes along with wash basins and water spigots.  We will also have an optional Anything Butt competition.
Check out the Cook Teams to see who's competing or to submit your Cook Team Application.
Judges
If you are interested in being a judge for this KCBS-sanctioned event, please complete the Judges Application.