TASTE the outstan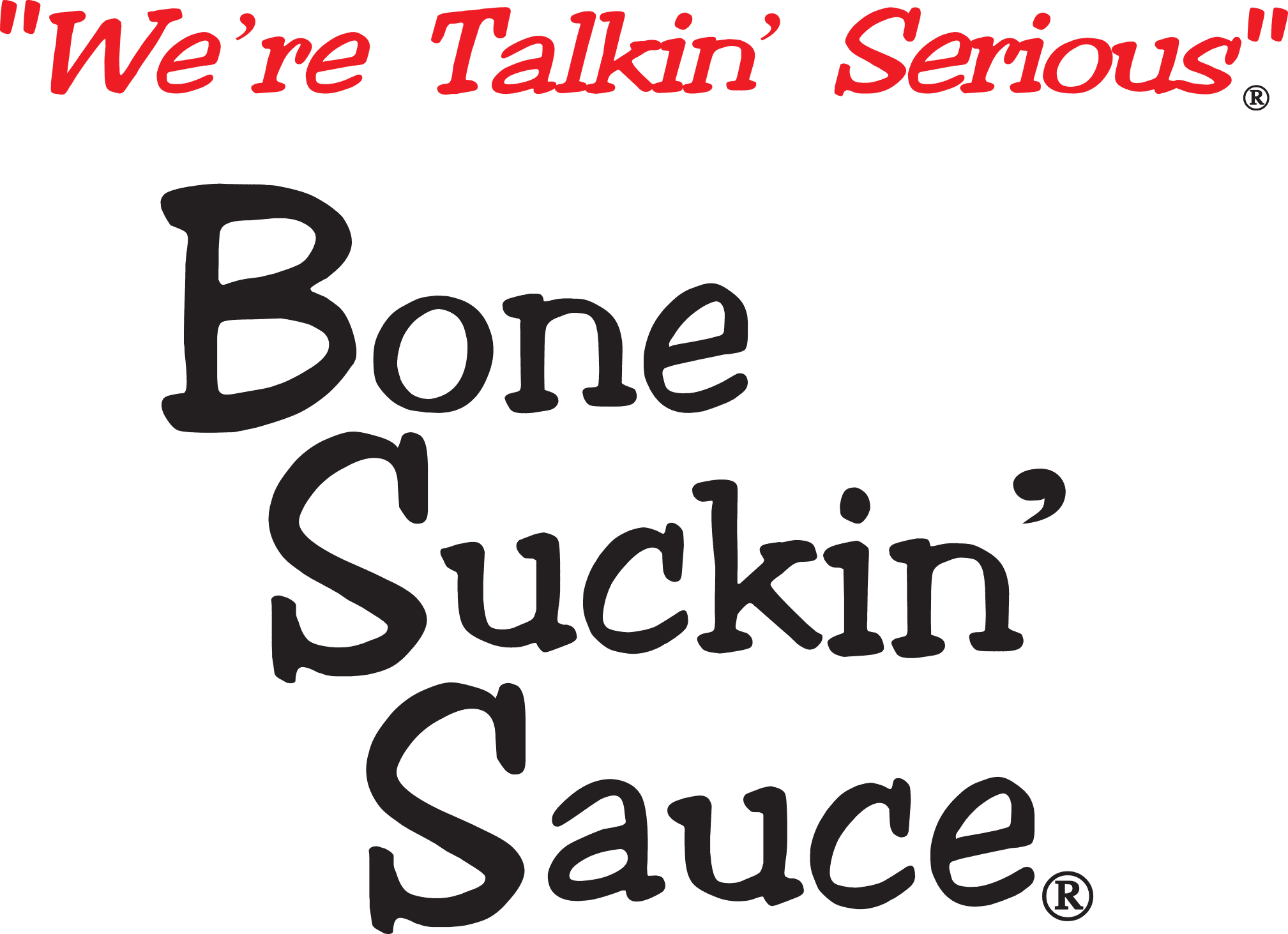 ding flavor profiles of Bone Suckin' Sauce, our title sponsor, in the rubs being used on the meat sold in the plates! It is wonderful and they are a home grown NC family business who have been a great partner for our event. In addition, the SAUCE TENT will have all their sauces available so you can add your own twist for that fabulous mouth watering bit of heaven! Beware, you will probably have to get some to go because one plate is never enough!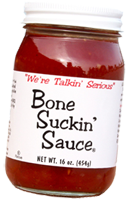 PRE-SALES BUYERS SHOULD PICKUP SATURDAY 10am to 4pm.
Avoid the long lines and purchase Championship BBQ plates ahead of time!
Championship BBQ Food tent – sales on site AND DRIVE THROUGH!
Covid Friendly no touch drive through for pickup on Saturday 10am-4pm
DRIVE-THROUGH AVAILABLE
BBQ Tent is managed by Past PigFest Multiple Champions Redneck Scientific
ABOUT Redneck Scientific: Redneck has competed in more than 122 Kansas City BBQ Society competitions earning 23 Grand Championships and 19 Reserve Grand Championships. They have competed up and down the East Coast and spots at the Jack Daniels World Championship Invitational BBQ and the American Royal World Series of Barbecue.
$15/ plate (pulled pork, slaw and beans with bread)
Presale buyers go into an exclusive drawing for a Bone Suckin' Sauce gift basket.
Presale buyers also go straight to the front of the line on Saturday to pick up your food from the BBQ Food tent.
Online pre-sale will end at 10:00pm on Friday (7/23/2021).
While supplies last!